Social and Environmental Responsibility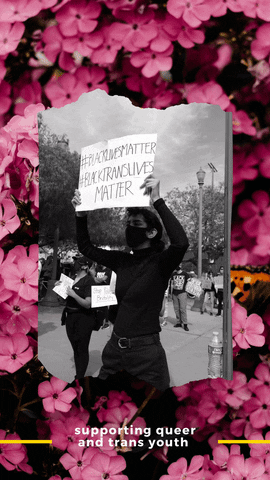 Choosing to Support Queer and Trans Youth
There are multiple organizations doing amazing work. However, we note the importance of continuing to support the work of other organizations across the nation, especially in places where queer and trans youth may have less support.
RECLAIM, the organization we have chosen to partner with, provides mental health support to queer and trans youth with the purpose of reclaiming "their lives from oppression in all its forms." As mentioned by RECLAIM, to the best of their knowledge, they are the only queer and trans youth specific therapy resource in their region where they serve approx. 60% youth of color. We are beyond honored to support their mission.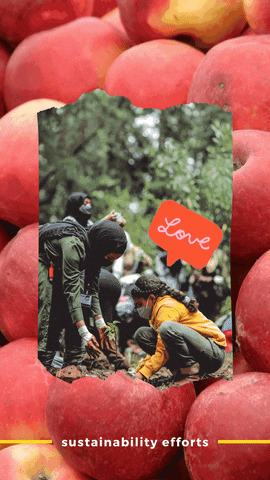 Our manufacturer: Bella + Canvas
The video below shows Bella + Canvas eco-friendly process. If you would like to learn more about their water reduction and energy reduction practices and to learn how they are virtually zero waste, please visit Bella + Canvas.
Packaging
Currently we use packaging from noissue. We specifically use their compostable mailers and their eco friendly tissue which is FSC Certified, uses acid free paper, and uses soy-based inks.
Definitions from their website:
FSC Certified

The FSC or Forest Stewardship Council certifies that the paper products that make up our printed tissue paper are sourced from a forest and supply chain that is managed responsibly and sustainably. FSC forest management standards are developed at an international level, and are then adapted to individual countries' legal, social, and geographical settings, through national standards.

Acid Free Paper

Our personalized tissue is made from cellulose fiber where the active acid pulp is eliminated during processing. It is also lignin- and sulfur-free, meaning that our ink won't transfer from the tissue and the paper won't leave behind any of these chemicals when decomposing.

Soy-based Inks

Soy inks are an eco-friendly alternative to petroleum-based inks, made from soybeans, a renewable resource. While soy inks are slower to dry than many inks, the process produces more vibrant colors as well as having the added benefit of not leaving behind petroleum based products when decomposing. Finally, soy inks have low levels of VOCs, reducing air pollution during the drying process.
To learn more please visit noissue.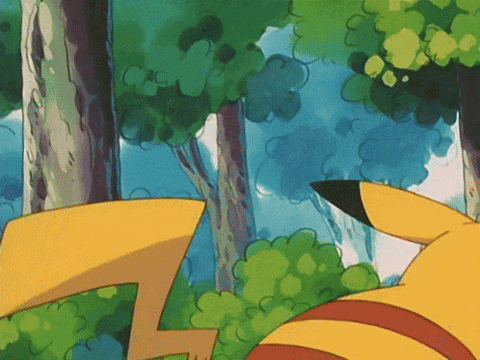 There's so much more room for improvement!
However, we commit to continuing to learn and improve in the areas of environmental, racial, gender, and social justice in order to contribute to the flourishing of all life on this planet!
In solidarity,
The Underground Galaxy
 ✌🏽❤️🌍