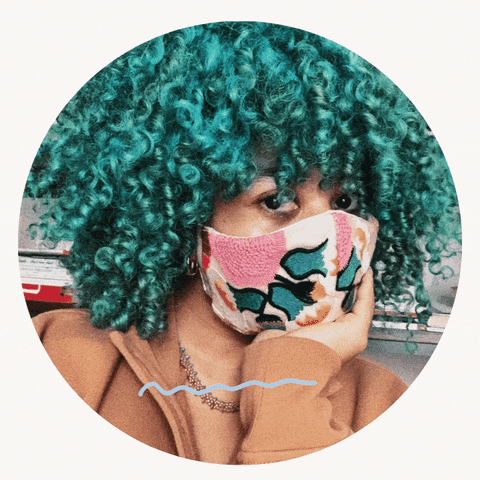 This is me☝🏽 (The person behind the we.)
The Underground Galaxy 
Well, Hello! My name is Sandy (she/they)! 👋🏽
I'm currently a grad school student (one semester left yay!) and am studying to become a psychotherapist (9 million hours left of licensure yay!). Within this program, my specialization is in trauma studies and most of my interests lie around liberation psychology and decolonized therapy.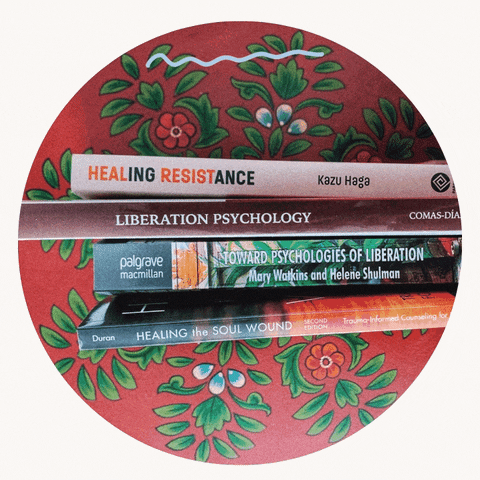 I'm obsessed with all things related to self-expression, and therefore the arts, design, music, dance, film, etc. Really just anything that has to do with storytelling. There are many pieces that contributed to The Underground Galaxy, such as underground dance scenes, but ultimately I just want to use my creativity to bring about a vision of the world I wish to see.
me freestyling at night☝🏽
I will share more through blogging/vlogging on here as I'm sure this brand will evolve as I evolve as a human and an artist. If you have any questions about The Underground Galaxy or about me, then please contact me through the Contact page. Better yet subscribe to my newsletter below!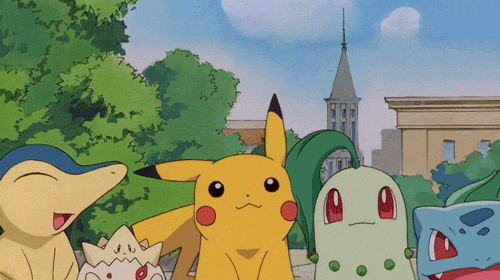 Thank you for joining me at the beginning of this terrifying, but exciting journey!
Yaaay, talk to you soon and may you and your loved ones be safe and well!
❤️🧡💛💚💙