Hello There! 👋🏽
How are you doing?!
It feels like its been months since I last posted something, but I try not to go beyond two weeks without posting.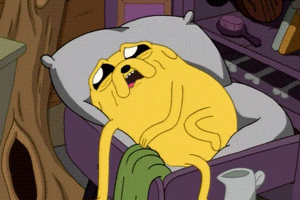 Well, this ☝🏽 has been me all weekend since Friday.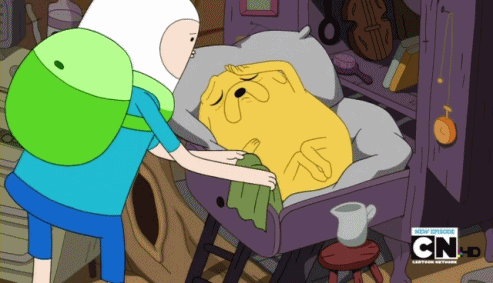 Also me being dramatic. ☝🏽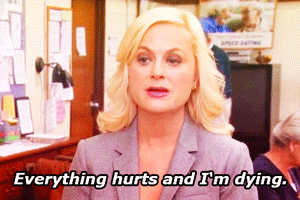 And one last one of me. ☝🏽😀
I'm pretty sure I'm recovering from my second dose, so right after I post this I'm heading back to bed to rest and/or finish an anime series I started watching during my break.
Updates! 🤸🏽‍♀️
My samples came in! I just need to figure out how I want to shoot them and if I should call in my model, aka my nephew Darion 😊, to help me out. By the way, he just graduated high school this past Friday! Unfortunately, we couldn't be there in-person. My mom and I cried for that reason and also because we are beyond proud of him. We truly just want to be there for him and his brother in anyway possible and I think we've held true to that sentiment.
My dear nephew Darion 💖
I never got to share this, (although I do kind of allude to it here) but one reason I asked my nephew to be my model was because one day a couple of years ago he told me he wanted try modeling. I took a mental note of this and told myself if I ever did something that involved needing a model, he must be the first one. I understand the adults in my life and where they were coming from when they advised me to do something or didn't support my ideas because they were worried, but I didn't want to do that for my nephews. Whenever they tell me something, I try to see how I can be of any support. I care more about them trying something. I don't want them to regret later on in life that they wished they would've at least tried.
So yes, Darion is my first model! 🙌🏽 The day we were shooting was a moment I felt super grateful for! I got to share it with one of the beings that has truly changed my life for the better.😆
Well, I'm going on a different tangent! I'm just a very, very, very proud auntie. So, back to the updates. At this moment, my plan is to still redesign my website and launch the new items at the same time. My hopes are to have this done within the next 2 months.
See you next week!
Well, those are my updates for now. I'm off to rest!🤗
I think next week I'll share what I did over my break and my current social experiments. Right now, I haven't gone on social media since my break. It actually kind of hurts since I usually go to see when people are teaching. I'm planning on continuing this for the next 30 days though. After I finish watching this anime series, I'll include streaming sites on my list.
Attack on Titan is the series I'm completing. (I know I'm super late)😅
I'm restricting my use of various media for many reasons, but one reason is like I mentioned: to recalibrate. Because this is actually hard for me haha, I'm telling myself it's just for another 30 days (approximately). I'll go into more detail next week. Incidentally, this was inspired by Cal Newport's book Digital Minimalism: Choosing a Focused Life in a Noisy World. Again, one of my intentions is just to share in case it gives someone an idea that might be helpful. 
With that said, I'll try to figure out how I can tease out the new design in the next post!
Until then see you next week! (update: see you 06/27/21! 🙏🏽❤️)
Take care,
-Sandy from The Underground Galaxy ✌🏽❤️👩🏽‍🚀
*image by Aleksandar Kyng