I was going through some old images and I found a screenshot of a message from my dad.
Other than a recurring theme of being stressed out about school😅, I just realized the pressure I've been putting on myself lately to perform and to rush this process called life (even under the current circumstances). However, I must finally admit I'm mentally, emotionally, physically, and spiritually depleted. Right after last Wednesday, after multiple people had mentioned this book to me, I finally bought Black Fatigue: How Racism Erodes the Mind, Body, and Spirit.
Last semester, I began a program called PiTA (Practice in Transformative Action) created by Mushim Ikeda, who incidentally is one of the first people who mentioned this book. It's in this program where I first learned about her profound article titled I Vow Not to Burn Out.  Within this essay she includes and discusses her "Great Vow for Mindful Activists," which is the following:
Aware of suffering and injustice, I, _________, am working to create a more just, peaceful, and sustainable world. I promise, for the benefit of all, to practice self-care, mindfulness, healing, and joy.

I vow to not burn out

.
If you have the energy, I highly suggest visiting this page to read the rest of her words. With that said, I'm retaking the vow to not burn out. I never knew how difficult it would be to hold myself accountable to the practice above. My best friend and I were just having a conversation describing that we literally don't have the mental or emotional capacity/reserves to do much of anything, not even the practices that nourish us like creating.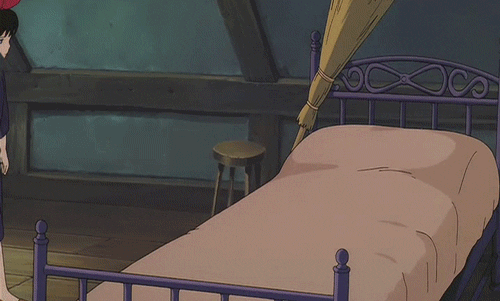 Me ☝🏽 throughout the day
Although we wish to join some of the really cool workshops being held virtually, we just can't stomach another hour being on Zoom even if the workshop is aimed at replenishing and cultivating resilience. While we love what we do, both of our fields are emotionally and spiritually taxing. As I mentioned previously, my specialization in grad school is trauma studies.
So, I tend to say I have my daily dose of trauma for breakfast, lunch, and dinner and I haven't even touched the current collective trauma of everything going on while being isolated at home (if we even have one to go to and that's my best friend's field: addressing the crisis of homelessness. She's an attorney by the way. While she likes to describe me as a unicorn and all things rare, if you ever have the fortune of meeting her...Well let's just say her essence...her existence is beyond words. So I guess that makes her a Super Saiyan unicorn 🤔 *Dragon Ball/Dragon Ball Z reference. See below*.)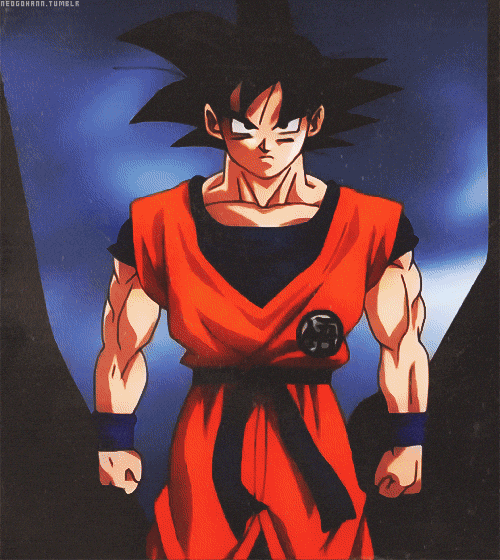 So, yes. I'm publicly retaking the vow to not burn out and right now that looks like not attending every training, every workshop, every meeting, and not punishing myself for not going. I actually practiced a lot of self-compassion yesterday as I decided to not attend a training and a workshop right after. Instead, I rested throughout the day and danced in the evening. It was a glorious feeling.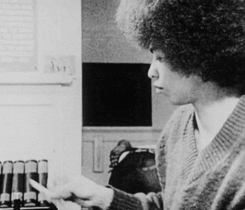 But, probably one of my favorite parts of Mushim's article is a quote from Angela Davis from an interview titled The Radical Work of Healing: Fania and Angela Davis on a New Kind of Civil Rights Activism, which originally appeared in YES! Magazine (another great read too!) In this quote, Angela Davis voiced the following:
I think our notions of what counts as radical have changed over time. Self-care and healing and attention to the body and the spiritual dimension—all of this is now a part of radical social justice struggles. That wasn't the case before. And I think that now we're thinking deeply about the connection between interior life and what happens in the social world. Even those who are fighting against state violence often incorporate impulses that are based on state violence in their relations with other people.
While there are many things I want to accomplish in this lifetime (while knowing I won't get to see some come to fruition during my time on this planet), I'm learning to redefine what success looks like and feels like for me. Within this last year, many of my priorities have changed and other values are taking more importance in my life.
Well anyway, I hope you're taking care of yourself too. I forget that I'm a resource for my family, for my friends, for the communities I serve, and even the "strangers" I get to meet randomly. I want to make sure this resource is here for as long as possible in order to accomplish what needs to be accomplished. I hope you too start to see yourself as a resource that we all need. Please take care of yourself. This world needs you. 🙏🏽
GIF inspired by Mushim's words
With much compassion, 
Sandy from The Underground Galaxy ✌🏽❤️👩🏽‍🚀