The Underground Galaxy Philosophy, A Brief Reflection
Today, I was asked what I'd like to release moving into this new year. I responded with "shame." Shame for who I am. Shame for who I'll be. Shame for who I was. Essentially, I'd like to release viewing myself through a lens of shame.
This leads me to the philosophy behind The Underground Galaxy. I won't talk about the latest drops or brands (although that's awesome too!), but I care more about stories and the humans behind those brands. I care more about vulnerability and transparency. I care more about community and ideas. I appreciate weirdness. I'm inspired by words. I'm moved by people that stand for something and who have heart. I value experiences that remind me about what it means to be alive...what it means to be human.
I'd like The Underground Galaxy to celebrate our 'weirdness,' our true authentic selves as we grapple with the complexities of life. I know it's not easy, or even safe, to be vulnerable and transparent. Hence, I'm hoping through sharing my journey as it relates to this brand someone may feel less alone in this world.
I'll focus on topics that really matter to me versus trying to fit in and pretending to value something I can care less to discuss unless it's aligned with my values as a human being and artist. Of course, this will change throughout time and I welcome that change.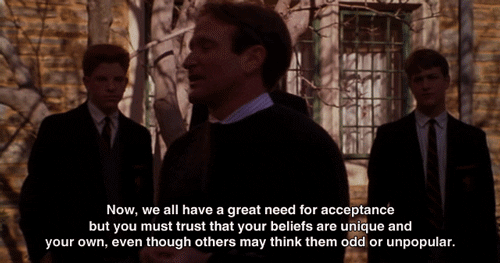 So right now, I see fashion as a thread that connects me to my fellow seekers of authenticity, creativity, originality, bravery, and responsibility. 
I release shame for being different and for approaching this brand differently than most. Yet, I'm sure this decision will lead me to where I'm supposed to be!
 What are you releasing?