Dear Benevolent Ancestors...
I interrupt my planned post to share something I wrote earlier. My actual last day of classes is Monday. I celebrated too soon haha😅,but these change of plans work too since amid some personal confusion and internal struggles, I still truly wish to express gratitude.😌
It's hard for me to explain, but this project...The Underground Galaxy doesn't feel like my own, but feels guided by something bigger. To honor that support, that guidance that still pushes me when I want to give up, I need and want to take a moment to publicly thank my benevolent ancestors for always hearing my prayers and pushing me to grow even when I can be quite stubborn and afraid.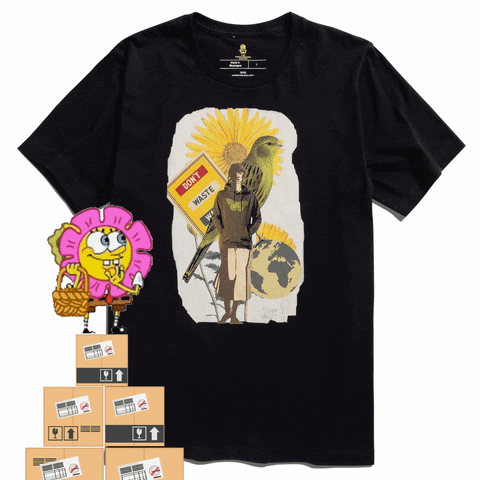 They've helped me create this ☝🏽special collection.
I want to thank them for constantly sending me help in the form of supportive relationships, books, classes, deep and nourishing friendships, wise teachers, colleagues, peers, and more. Yet, I also ask them for their continued support to make this vision and my life what they wish for them to be.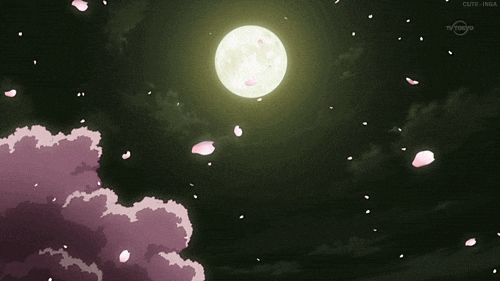 During this past full moon I had a conversation with them, which kind of went like this:
Dear Benevolent Ancestors,
Please walk me home. 
Help me see through the illusions.
Guide me to what's real, to what's alive, to what's life-affirming, life-enhancing, loving, and healthy...
Help me be of service...
Help me seek collaboration over competition...
Please help...
I've often felt confused. Yet, this sense of being lost seems like an initiation into a different phase of my life. At the same time, I feel my creative spirit is becoming quite restless, which is another way of her letting me know she's ready to get moving again. 
This year has often felt like hell, but I'm reminded of the apparent 'little things' that bring me so much joy like expressing myself 🎨, drinking tea in the morning 🍵, laughing with my childhood friend 👭🏽, feeling the warmth of my dog 🐶, greeting my roses 🌹, watching the reflection of the moon 🌝, saying hello to the trees 🌲as I go for my jog, lighting a candle 🕯️, listening to my mom's jokes😆, dancing with my mom in the kitchen 😂, and more.
While I thank my ancestors, I also want to thank you! 😖🙏🏽
Thank you, thank you, thank you for your support in any way shape or form that you've given me whether that's investing in my dreams, purchasing one of my tees, signing up for my newsletter, visiting this page, reading my words, and/or constantly cheering me on!!! It means a LOT to me!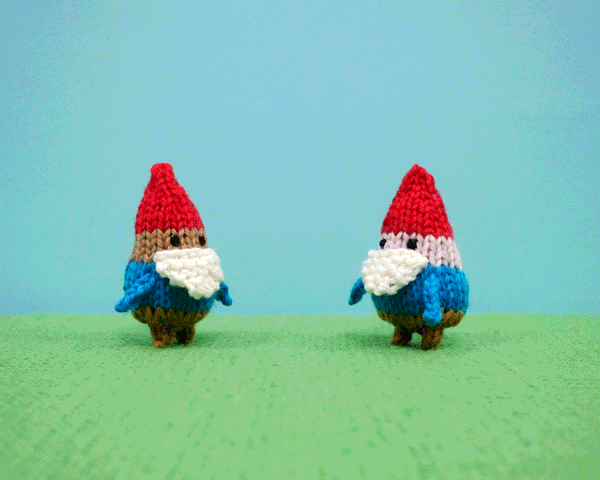 GIF By Mochimochiland
me☝🏽 giving you flowers 💐
I know it's been hard for many of us for so many different reasons. I honestly wouldn't even know where to begin...and no I don't have any answers, but I guess as Rainer Maria Rilke advised I'll try to live the questions.
For now, I'll end with this.
As I once heard somewhere: may we walk each other home. I don't know what that will look like, but I look forward to walking and learning alongside you...regardless of what the future may bring. 🤗
Because I can never say this enough...thank you.
With much gratitude and much humility,
-Sandy from The Underground Galaxy👩🏽‍🚀
.
.
P.S. I tried to record my 'behind the design' video, but let's just say yea...just no...
maybe next time sandy.
me ☝🏽internally screaming