Yaaaaaaaaaay!! We made it through 2020 (well almost🤗)! Still, congratulations to you for everything whether that was literally being able to get out of bed one day or being able to grow emotionally, spiritually, intellectually, mentally, and/or artistically! Yay you! Seriously!🥳 🎊🥂
Since this will be my last post of the year, I wanted to end with a bit behind what inspired the name The Underground Galaxy. Soooooo, fun fact! As an undergrad, I was a biophysics 🧬 major for three years. Actually, my main thing was research before I entered the path I'm on now. 🔬🧪 To appease my father I was also pre-med, but with one course left to complete my prerequisites for med school I decided to break the news to my dad that I'm not going to be a doctor. While I got cut off from everything and my dad didn't talk to me for several months😅, it was one of many pivotal moments of learning to use my voice. (My dad's actually quite awesome btw. His life lessons were just a bit um...intense😬).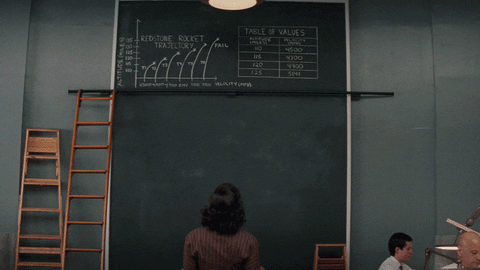 Yet, this post is about my obsession with the sky, with galaxies, with the universe, and the folx I've met that influenced that passion. Many of the courses I took were with other students who were in STEM fields (Science, technology, engineering, and mathematics). There were two friends I had and we would literally always study together for hours and hours daily. One was an engineer and the other was majoring in astrophysics. One of our friends would invite us afterwards to pretty much look at the sky. While they drank their beers, I would just look through my friend's telescope in absolute awe.
I don't know where these friends are now. Last I heard, my dear friend transferred to UC Berkeley to continue his studies in astrophysics. I pretty much cried when I told them I decided to change my path since that meant we wouldn't see each other as often. But dear old friends, I still look up that sky with my big questions about life and when I feel I've lost my way.😌
The Underground Galaxy marries two of the things that bring me a lot of joy. Underground dance scenes allowed me to be free and to express myself. I've met some of the most beautiful people in these spaces. (I will save this for another post.) And well, thinking about the universe conjures up how small I am in the best way possible. I hope in the future I can better articulate my love and awe for the cosmos.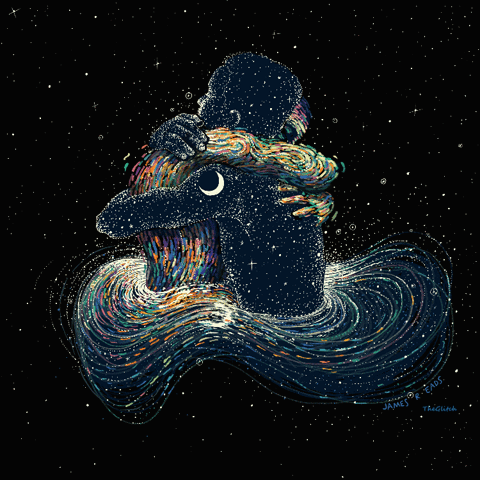 While my dad might've thought I solely wanted to rebel, I actually did listen to something he always use to tell me when I would ask if I could go outside to play. He'd say "If you want to go play, go play with your books." Well dad, that's all I seem to do now haha. Books take me EVERYWHEeeeeRE😆, but dad The Underground Galaxy is becoming my playground too these days.
I have this vision The Underground Galaxy can be somewhat of a sanctuary for folx like me, the weird ones, the outcasts, the ones who tend to march to the beat of their own drum, the ones searching for something real, genuine, honest... Probably this can be a place of belonging for all of us...at least I'd like it to be...🥰
Well, that's just a bit of my story and a bit (or a lot haha) of what inspired the name. If we don't meet, I shall see you next year! I've already set my intentions! Here's to many new adventures through The Underground Galaxy!🗺️🛸💃🏽👾🔭🎨🔬🖍️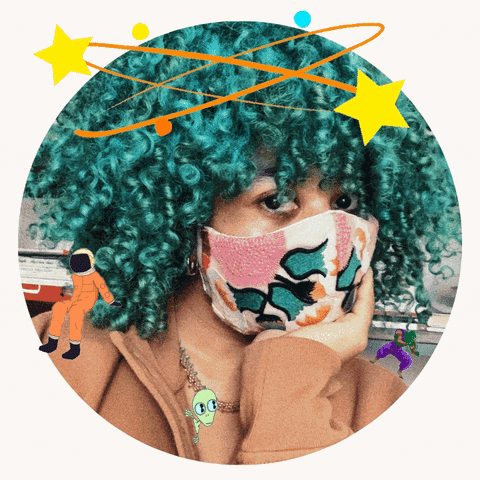 ...aka my weird mind 🧠😋