Authenticity and Friendship
Initially, I was going to publish another post, but I kept censoring myself. I kept going back and forth wondering if I was saying the wrong thing, being too vulnerable, being too much, and really just being too me. Since starting this project, I haven't felt that kind of fear nor pressure. If I could describe this fear, I guess it would be a fear of showing up as myself.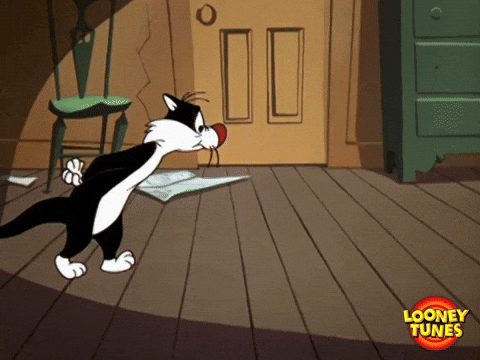 me ☝🏽overthinking everythiiiinnnnnggg
So then, I felt this thing in my heart that instead made me want to share one of the most important relationships in my life, one of the relationships where I don't have to wear a mask or pretend to be somebody I'm not. 
I'll begin with something I wrote about my dear friend Ja'Nai. I no longer have any social media (other than one account for this project, but that's more like a search engine than social media). But anyway, this was originally meant to be an Instagram post about her.
My dear friend Ja'Nai
I wrote the following on April 2, 2020:
I finally got to editing these images! Ja'Nai is an attorney who works to address issues of homelessness, violence, domestic violence/intimate partner violence, etc. Despite knowing her for 21 years, I just realized how very different we are. I like to joke with her everyday that I feel like I don't know her anymore. 😂

I think that's pretty magical though. I think she's magical. I think our friendship is magical and is proof of something bigger. I told her that she's one of my earliest memories of a gut feeling/intuition. When I first saw her, a little girl with pigtails across the room, I just remember a simple voice saying, "I want to be her friend." 21 years later, she is more like my sister ever-evolving, ever-unfolding into a human that leaves me and others in awe. What a gift you are to to me, to the communities you serve, to your loved ones, and to this world Ja'Nai! I hope you never, ever forget that and I hope you can finally stop bothering me about getting these images done.😂
I still feel this way (not the images part haha) and of course I can write so much more, but for now I'll end this part of the post here. Sharing this has given me the courage I needed to share briefly about what went behind my design. Why courage? Because in all honesty, I'm afraid to share. Yet, I know I have multiple people like Ja'Nai in my life who are constantly rooting for me (as I am for them)...rooting for me to use and express my voice unapologetically. Plus these are folx who love and accept me unconditionally. What more could I truly ask for?🥰
With that said...
Behind the design (CliffNotes version😅)
Origin: I created this digital collage during a business program (shoutout to Selfmade for not only their guidance but their tremendous support!) 

The digital collage was my version of a  moodboard and represented what I wanted my business to be about.

Meaning behind the elements I chose:

Androgynous Black woman front and center

 

Honoring and paying homage to Black women nationally and globally

Globe with focus on the continent of Africa

Wanting an image that goes beyond the constant focus on the continent of Europe (plus I'm Ghanaian 😋 🇬🇭) so had to give a shout out

Sunflower and the canary

Same scale as human to represent the interconnectedness and sacredness of all life forms

 (there's actually more here, but like the rest of the elements I'll leave it here.)

Ragged edges

I journal everyday and tend to rip out pages that I need to revisit, so I added that touch here

"Don't waste" sign

Covered the word water because I wanted people to be mindful of any resource (our time, attention, energy, etc. in addition to 'natural' resources)

 

Rethinking what it means to waste

 

Hoodie
Butterfly in green

Transformation and heart chakra
I try to navigate the world by consulting with and moving from my heart even if I'm misunderstood, ridiculed, ostracized, etc.
Like for many people, the butterfly is an important spiritual symbol that reminds me to trust and have faith in the process of growth and transformation
This symbolism is a reminder for me that while this process can be scary, confusing, and

 

painful the results can be breathtaking if I'm willing to take a chance and break from my metaphorical cocoon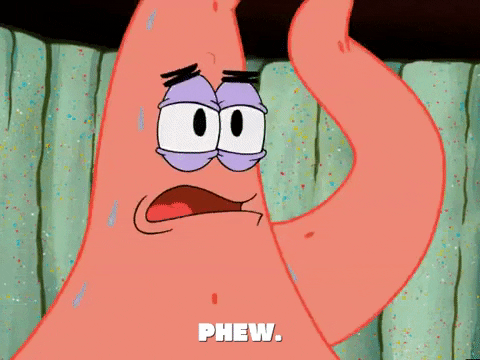 That was scary for me haha, but yay I did it! I shared about an important person in my life and shared a bit about my art.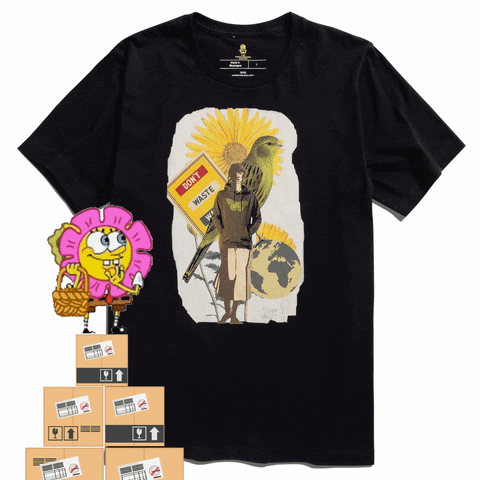 If you've read this far thank you. Today (1/31/21) will be the last day of the sale. So don't forget to check it out! 🤗
I'm setting myself a deadline to launch what I have in mind within the next 3 weeks, so wish me luck haha! May we continue to do the things that scare us! That seems to be where some of the most greatest adventures begin.😌🥳
Actions
Before I go, I want to thank those who share multiple movements going on nationally and globally (since I'm not on social media, I'm on a lot of folx newsletters). Please check these initiatives out as well and if possible share them with your communities🙏🏽:  Stop Line 3 and Justice for Oscar Grant. If there's anything you'd like me to share that you feel aligns with the values of The Underground Galaxy, then please contact me! I'll do my best to share them through this blog, but please be patient w/ me!😣🙏🏽 
Ok, as always...please take care of yourself!
-Sandy from The Underground Galaxy ✌🏽❤️👩🏽‍🚀
P.S. 
Good luck to you too with whatever new journey or adventure you're on!!🐥🎉